I've always had a love for pirate radio since I was a kid. In my youth I built my own transmitters and put myself on the radio dial armed with the power of radio knowledge. Today, I still dabble and play as a radio pirate.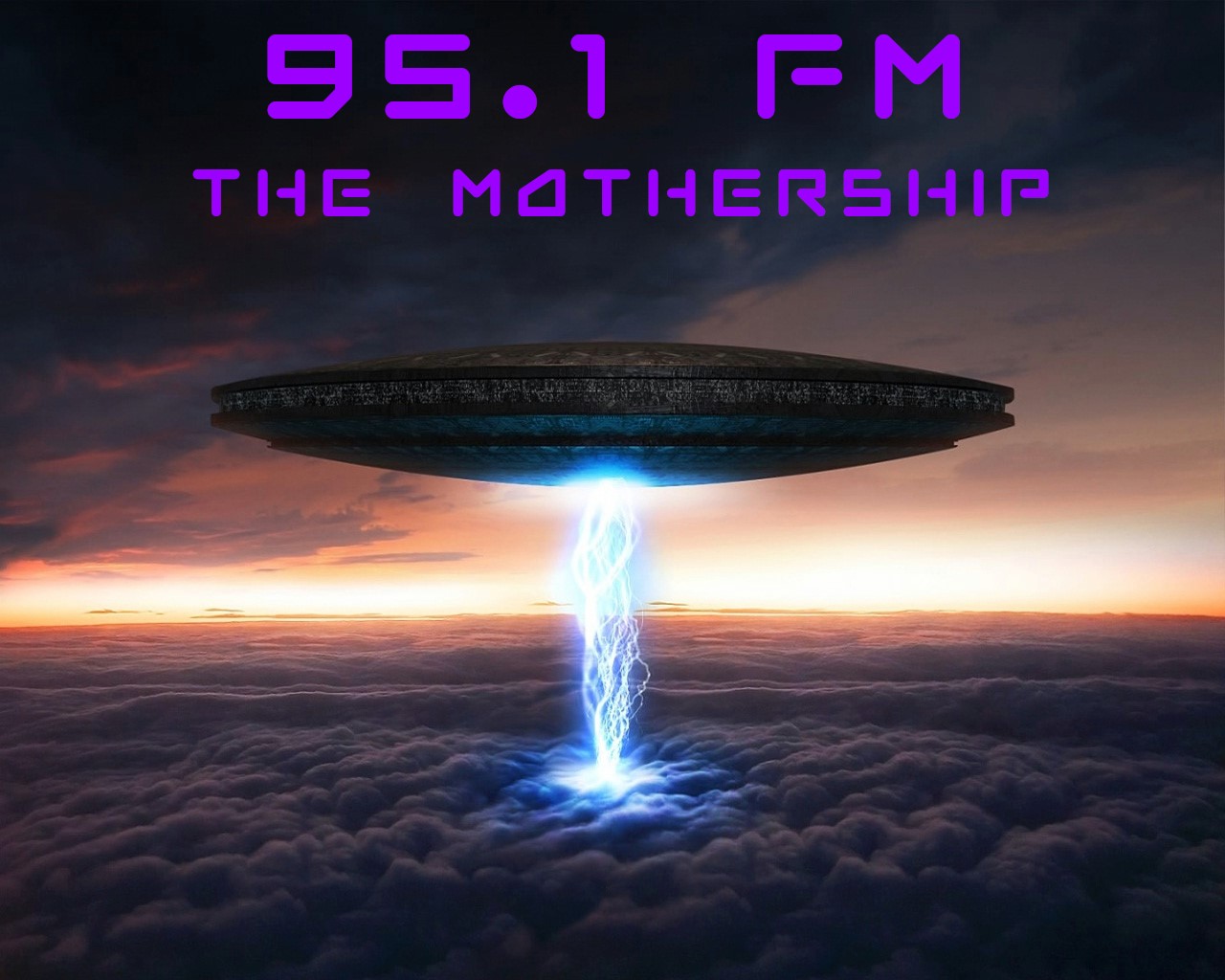 Pirate radio: Nothing legal about it, but always fun.
I dub my station "The Mothership" in the spirit of true clandestine broadcasting and today when I broadcast, I do so on the FM dial in my local area on 95.1FM and world-wide over the internet. Tuning in is very simple and anywhere on earth, you can listen from any mobile device by one of the following ways:
1) Locally over the air on the FM dial (within 5 miles) on 95.1.
2) Download VLC (Apple and Android) and enter the stream URL under "Open Network Stream", enter this URL for the LIVE broadcast feed: http://cast.wizworks.net:8000/live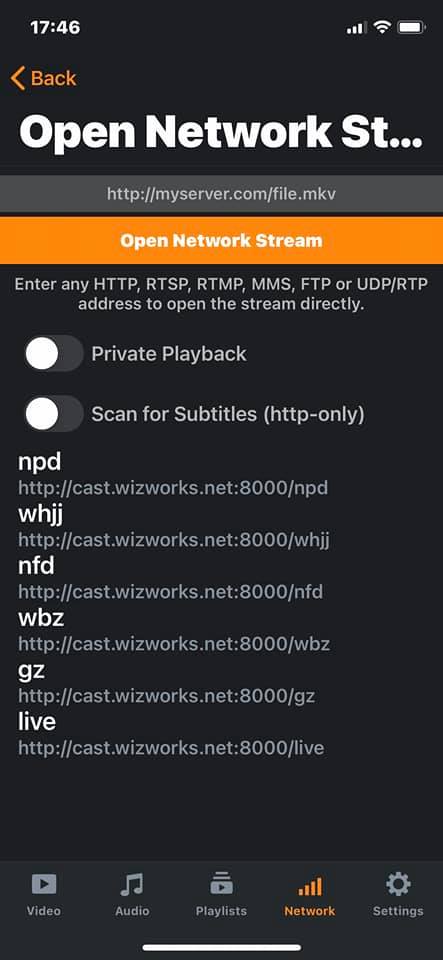 3) Scan the following QR code on your mobile: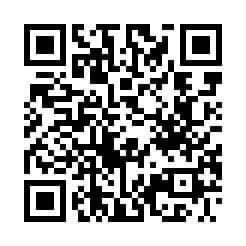 4) Click HERE to listen. Works from most players.