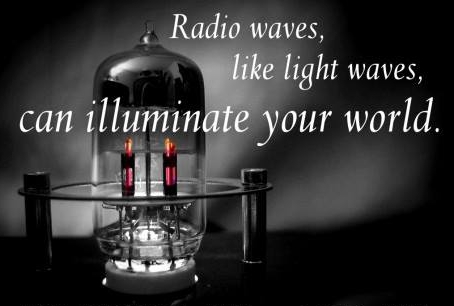 Since I was a kid, I used to watch Star Trek TOS and when I saw the crew of the Starship Enterprise use their communicators on away missions, etc I was always fascinated by the concept of radio, or what I like to call "Intelligence at a Distance".  As a kid, I played a lot with radio, did a lot of experimentation with wireless – always trying to set a new distance record (and I still do!).  That boy I used to be long ago often wondered if there could someday be communication with beings from another world, as I often saw in Sci-Fi shows and movies.  Even for terrestrial aspirations I had plenty to play with, learn, and wonder about.  I often built unlicensed radio transmitters out of kit components and played radio host through the neighborhood and even the town.  I had a blast with it, and it was pure magic.
In 1995 I became licensed as N1WIL which was my first FCC issued callsign and I was licensed as a Technician Operator with spectrum privileges from 50MHz to microwave and beyond.  That's a LOT of spectrum to play with!  At some point (around 2008 or so) I filed for a vanity callsign as K1WIZ, which are my licensed call letters today.  I have also since upgraded to General Class Operator with spectrum privileges from 160 Meters into microwave bands and beyond.  The General Operator license granted me the ability to enjoy world-wide communication on the shortwave bands (I often enjoy 80 Meters the most – around 3827KHz Single Sideband) but I do dial around other bands sending and receiving voice, images, digital data, satellites (see amsat.org), geolocation transponder (APRS), and digital voice (known as D-Star).  I frequently communicate with stations all over the planet and I have done several successful ISS (space station) & satellite contacts using simple equipment – what a thrill that is – in a way, reliving that boyhood dream of communicating with a starship – only the signals eventually return to the earth to a distant HAM on the other side of the globe.  I have also built and played with different microwave gear and there is even this video of a parabolic WiFi antenna that I built using Chinese cook ware!
Several of my colleagues also are licensed HAMs as well as many people from my professional travels.  I have had the distinct pleasure of meeting and talking with people from all walks of life and have made many friends the world over.  I have often said that radio is the "original social network" and I also have been asked "with smartphones today, and the internet, why would you want to do all that when you can easily communicate from anywhere with those?"  The answer is a simple one: Ham Radio has many modes and many of those modes do not require infrastructure – which means only the other person and I only need to have a radio and agree on a frequency and we can communicate.  Does anyone remember the Arab Spring uprising in Egypt?  The Egyptian government shut down all the border routers into the country – effectively killing the internet in an attempt to stifle organized protests.  What did they do?  the protesters resorted to using radio to organize and coordinate.  Radio is a technology that rogue governments fear the most – because it is very hard to stop.  Even with jamming, the message still gets out – you simply can't totally prevent reception.  This is also one of the reasons why it is so heavily regulated.  Often during disasters when storms knock out cell towers, etc – volunteer hams often spring into action and provide emergency communications assistance to FEMA, etc to assist in the vital flow of information.  During times of need, many hams often are proud patriots who are ready to serve the communities and countries in which they live.
Here is a picture of my HF (SSB) station (click for larger view):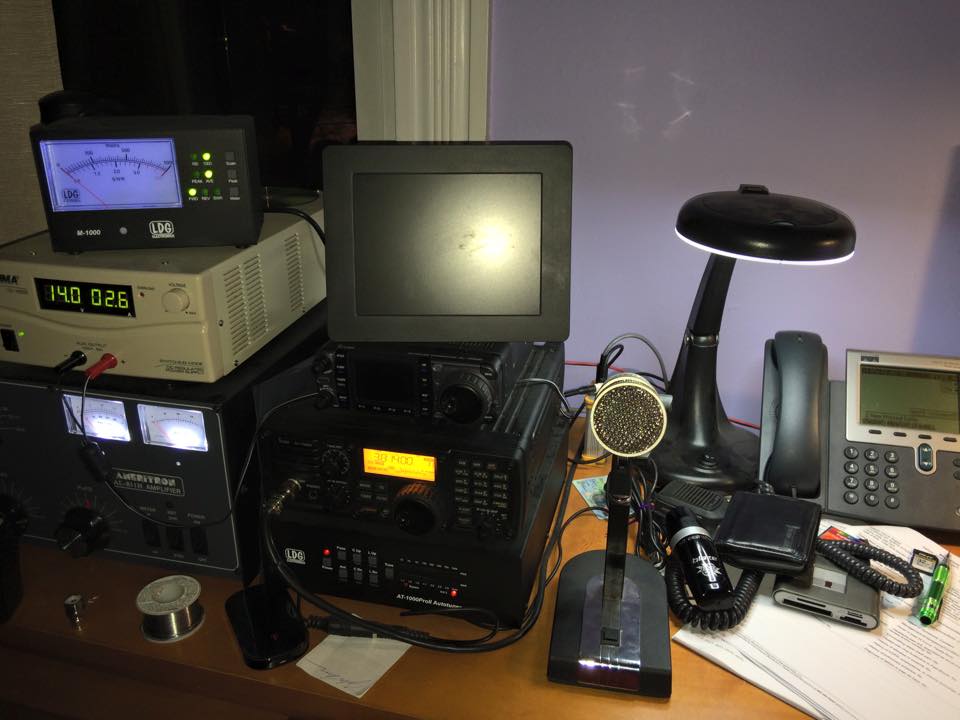 Also, this is the K1WIZ-B D-Star node operating at 40 watts on 145.600MHz in North Attleboro, MA (click for larger view):
And of course I have a VHF/UHF FM/D-Star radio in the car: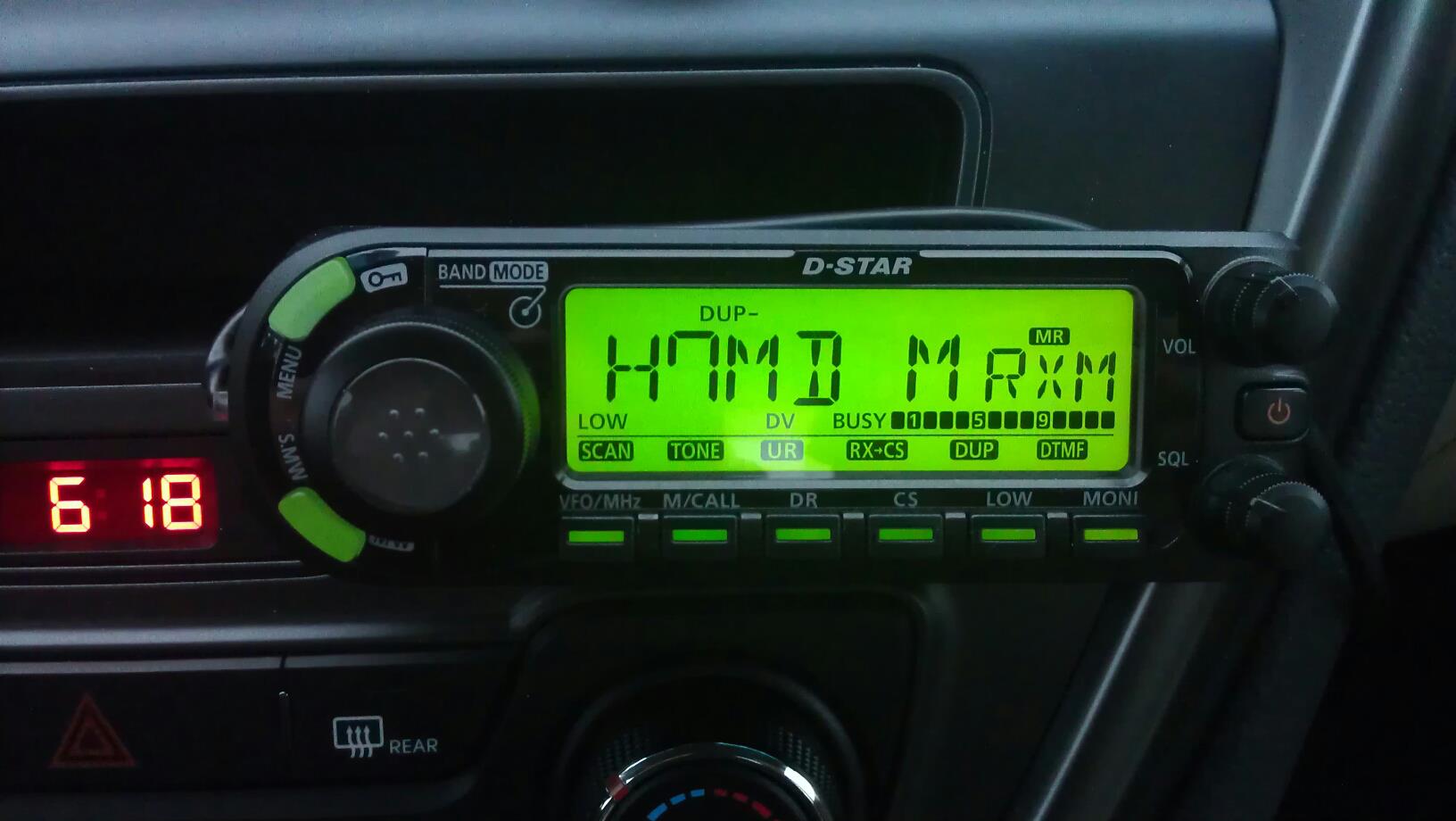 Nikola Tesla couldn't have been more correct.  In my life, radio has been the single gateway to my success – I have tapped a huge brain-trust & through doing so, have seen many doors of opportunity open for me.  I credit my studies and enjoyment of this hobby and sizable element in my life as the cornerstone of much of my success: