TYT-9600 Dual Band DMR Radio
Warbly sounding audio on low TX power issue
BACKGROUND:
A friend of mine purchased 3 TYT 9600 radios and after some time was spent putting in a code plug & testing the radios out, we found something interesting:  The transmit audio on any power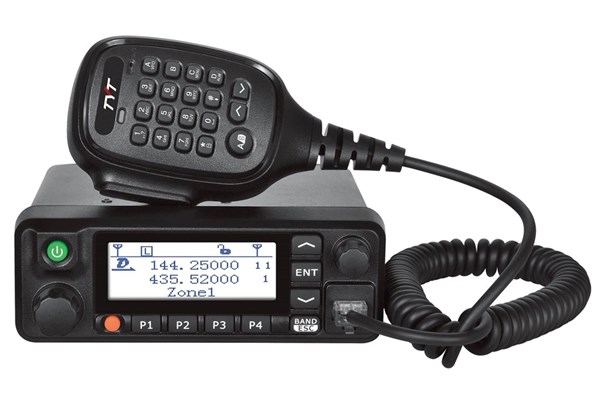 setting but HIGH sounded warbly, a characteristic distortion that sounds like a bad trans-code of a digital audio stream.  We confirmed this by listening to the audio via a DV-Mega type hotspot and directly listening to the transmitting radio via the Brandmeister Hoseline.  When the radios were selected to high power however, received audio sounded crisp and clear as FM on our receivers as well as the Hoseline.  We were able to reproduce this on two different repeaters and on more than one talk group.
We took audio samples of the two different scenarios, one with power not set on high and one with power set on high.  You can clearly hear the difference!   Clearly this has to be a bug.  In both instances of this test, the repeaters were local and easily reachable on the lowest power setting.  There was no difference in the audio quality in the first 3 of 4 power levels.  From low, to medium low, to medium, audio had an overly warbly sound.
Audio Sample not on HIGH TX power
Audio Sample on HIGH TX power
If you have a TYT-9600 radio, please try to reproduce this.  Hopefully TYT is aware of, and will be correcting this.  We did note that this problem occurred with shipped firmware as well as TYT's latest firmware dated 10/16/2017.
Suppose we should write TYT about this: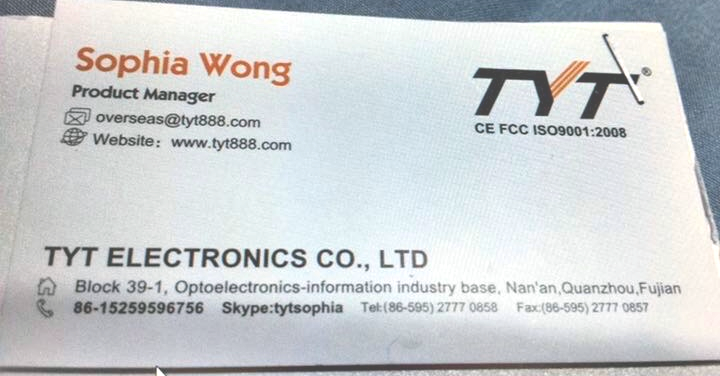 UPDATE 10/29/2017:
It appears that this problem is likely related to a reported "slow rise time" problem as documented by Colin Durbridge G4EML.  Read all about it!  After discussing with Colin, it appears TYT have been notified of this finding but have yet to provide acknowledgement or relief to affected MD-9600 owners!  Buyer Beware!